Investing in tomorrow's world
We deliver innovative solutions to meet the demands of today's society and tomorrow's world. A selection of our services can be found below.
Planning Applications & Feasibility
Our team can support you with the production and submission of technical reports, detailing the results of an analysis that may have been carried out; e.g. Transport Assessment/Statement, Travel Plans Junction Design & Analysis, Parking Studies, Feasibility Studies, Road Safety & Accident Investigation, Access Studies etc. Liaison with highway authorities, at the earliest opportunity, is vital in ensuring that these reports are robust and suitable for mitigating any severe negative impacts associated development. We ensure that projects are managed efficiently and commercially prudent for the client.
Transport & Traffic Engineering
Transport & Traffic modelling maybe required to support decision making for the land user, industrial investors, public health officers, engineering consultants etc. Our team acknowledges the physical attributes of the environment and forces that shape sustainable development in transportation infrastructure. We can support with carrying out of junction design & analysis software and micro-simulation modelling software for solutions to improve population health and wellbeing by forging a closer connection between people and the natural environment.
Discharging Application Conditions
Local planning authorities may set a condition in planning permission and request for details of a specific aspect of the development which might not have been fully described in the original application, for example swept path analysis of delivery / refuse vehicles, visibility splays, additional junction capacity analysis etc. We can support you with preparation of technical reports to discharge such conditions.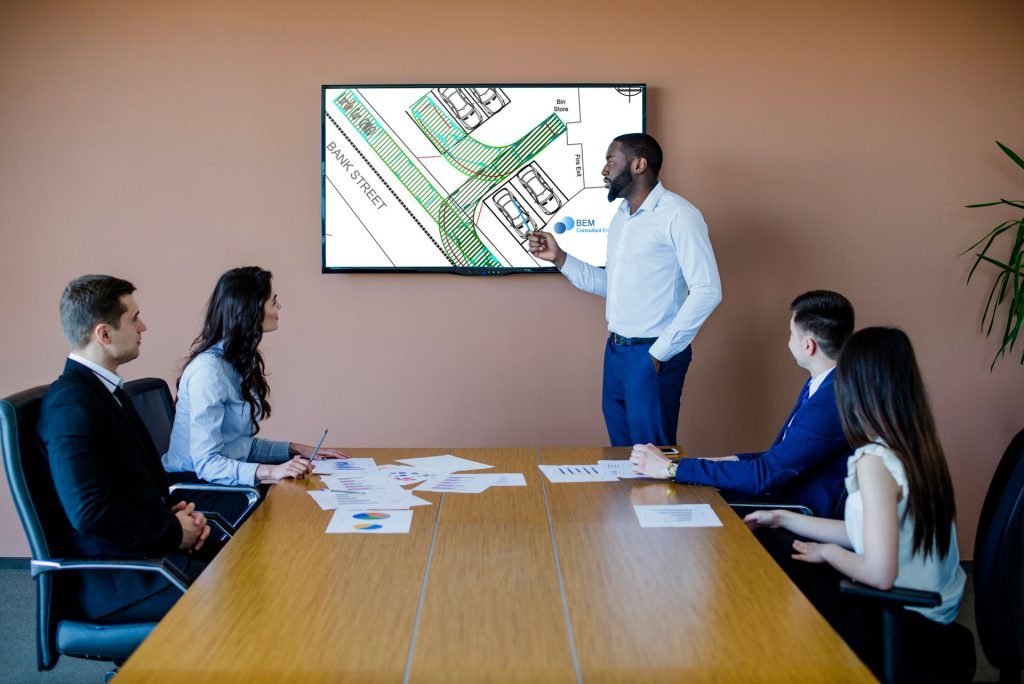 Flood Risk Assessment
As part of the planning application process, you may be required carry out a flood risk assessment (FRA). Its requirement is to assess the risk of flooding at the present day and for the lifetime of the development and to ensure that the development will not increase potential flood risk to ensure the safety of the site occupants. We can provide you with a cost effective way to meet the flood risk planning requirements.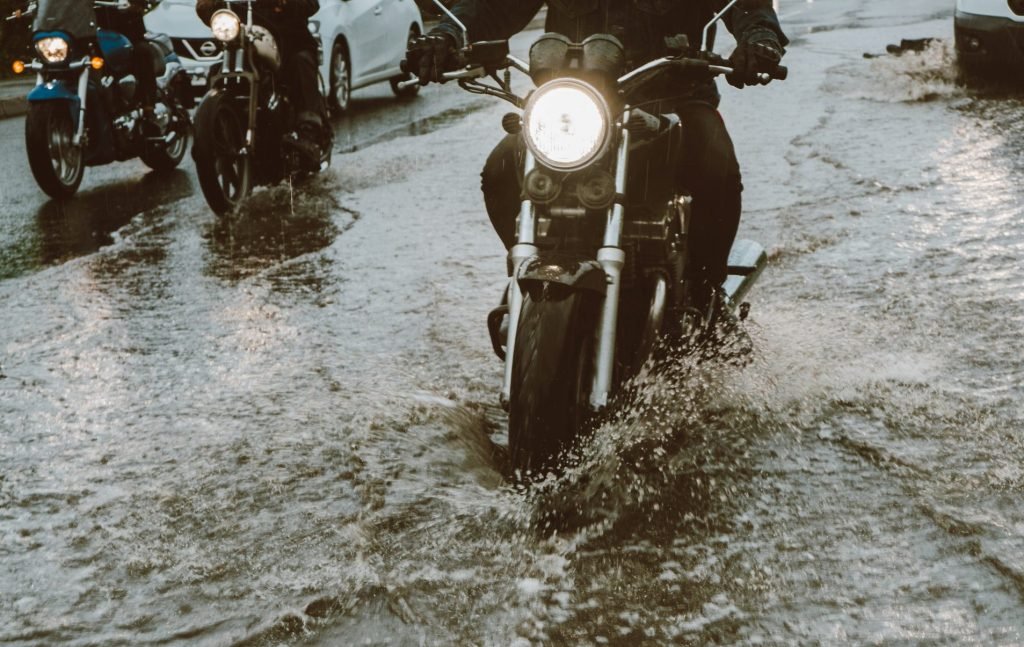 The Scope of Our Services
Transport Planning: We provide expert advice on transport solutions to promote the sustainable integration of land use and transport for all modes of surface transport.
Traffic Engineering: Traffic engineering is concerned with the safe movement of people and goods by all modes of transport. The scope of our services covers:
We provide strategic development advice and planning services to a variety of clients from across a multiple sectors and we pride in first class services, whether it is a big or small project  – the level of expertise is high.
Approved Applications
100%
Condition Discharge Accepted
75%
For more updates follow us: